MIRell Photonics is a start-up from Würzburg and was founded in 2017. The three founders had worked in research & development and want to push on the transfer from pure research to useful applications. During their studies they recognized the lack of analysers for applications in the mid infrared region which was the starting signal to develop their own solution.
---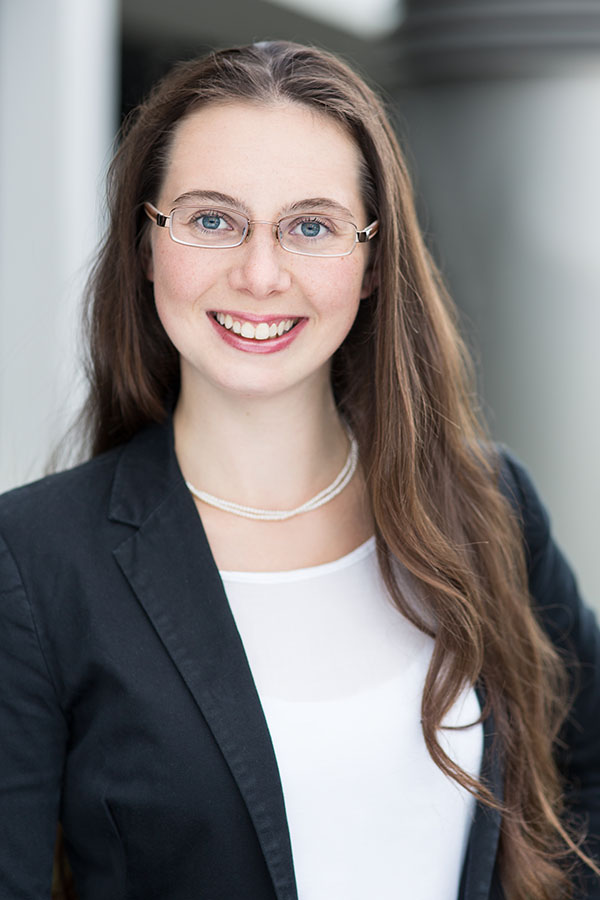 M. Sc. Caroline von Andrian-Werburg
E-mail Caroline von Andrian-Werburg (JavaScript disabled)
Associate
Caroline studied physics and nanostructure sciences at the University of Würzburg with focus on application-related topics. Her bachelor thesis was about new innovative semiconductor lasers in the mid-wavelength infrared range. During her master thesis, which she completed in november 2016 with her master's degree, she spent one year with the work group of Prof. Dr. Claessen where she studied topological insulators with regard to possible applications for photoelectron spectroscopy. She also was a student trainee at nanoplus GmbH where she collected a lot of experience about semiconductor laser sources.
---
M. Sc. Nicolai Seubert
E-mail Nicolai Seubert (JavaScript disabled)
Associate
Nicolai received his master's degree in physics at the University of Würzburg in September 2016 where he met Caroline. His one year lasting graduate research under Prof. Dr. Bode involved the characterisation of ultra-thin Fe-films on a Rh(111)-surface. To analyse the electrical, structural and magnetical properties of these expitaxial constructed films he used various scanning tunneling techniques. His bachelor thesis was a collaboration with Fraunhofer IIS in Erlangen where he characterised a new type of semiconductor X-ray detectors. Furthermore, he worked as an IT freelancer from 2013 to 2019 and as a hardware and firmware developer since 2019.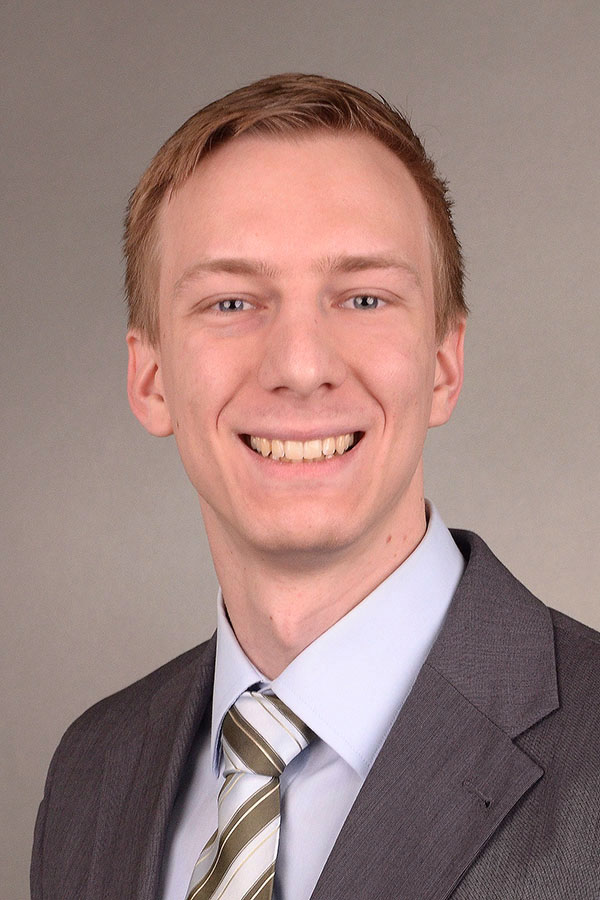 ---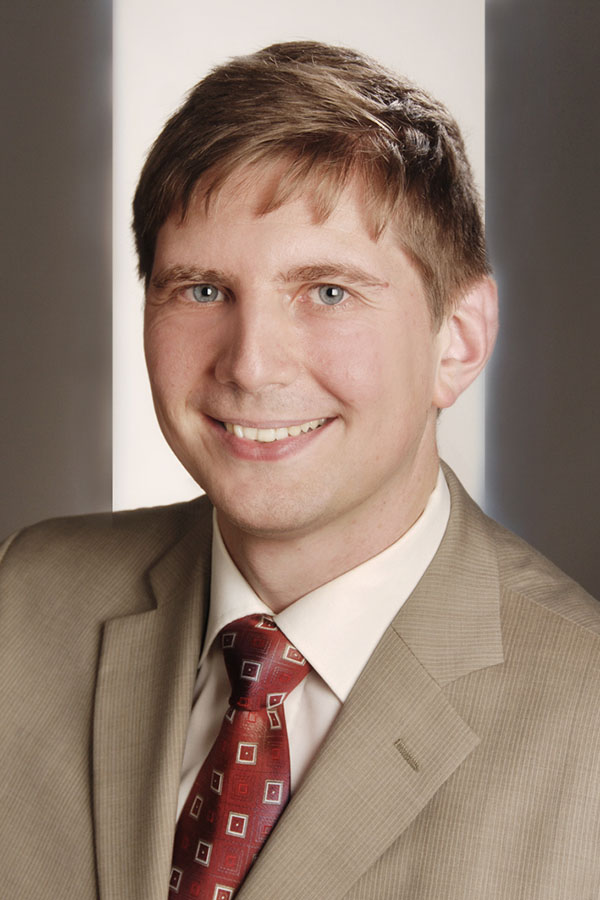 Dipl. Phys. Andreas Heger
E-mail Andreas Heger (JavaScript disabled)
Chief executive officer, management and sales
Andreas graduated as diploma physicist at the Univsity of Würzburg with main area theoretical physics. He worked for about five years at nanoplus GmbH where he was responsible for the development und general product management of photodetectors and, for two years, simultaneously worked as IT freelancer. He is currently working on his PhD thesis about the development of novel widely tuneable semiconductor lasers used for sensor technology. He has been a consultant since 2016 and since 2019 he is managing director of the company.