Individual hard­ware & ­soft­ware solutions
Toghether we develop your individual measurement setup or software perfectly fitted to your needs!
---
MIRell Photonics is your partner for customized optical measuring devices, electronics and software. Deep insights in the physics behind different measurment techniques, prototyping know-how and out-of-the-box thinking characterises the MIRell team!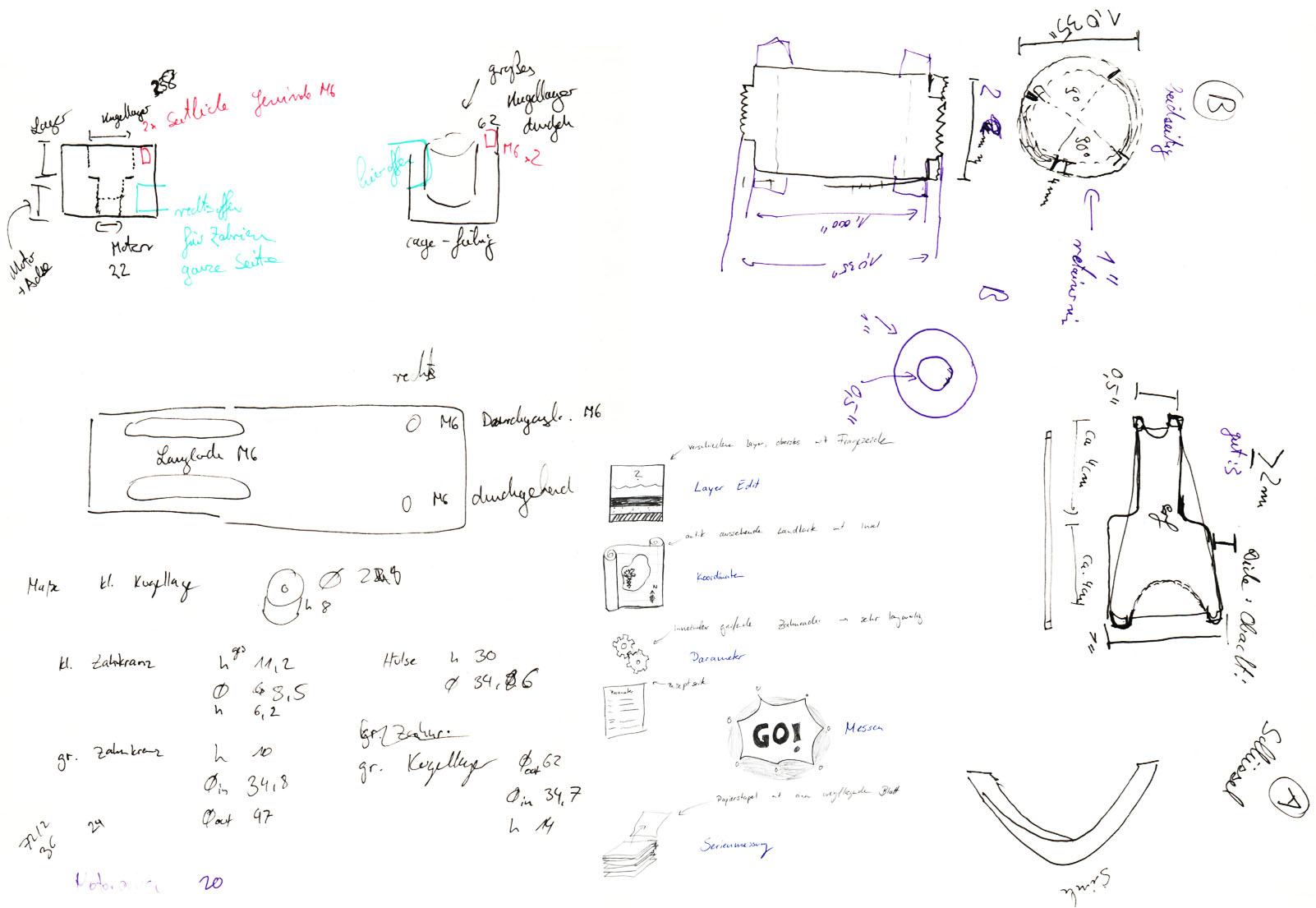 If you need a way to...
... verify the homogeneity of a surface fast and precise?
... combine measured data from different systems in one database?
... inspect the surface for defects with highest sensitivity?
Or do you look for a customized solution...
... to control laser diodes?
... to control all your systems with one user-friendly software?
... to amplify a photo diode signal?
If you have a specific measurement task feel free to e-mail Info (JavaScript deactiveted) us!
We are looking forward to hear from you!
---